COVID-19 UPDATE:
We are open for business as usual and here to assist our customers. Please call on our usual number - 01895 252222, or email
info@tc.co.uk
Infrared Thermometers (Sensors)
Gun Style
Infrared Thermometer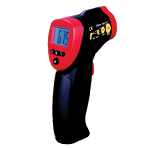 Portable, easy to use thermometer with laser sighting.
High Performance Gun Style Infrared Thermometer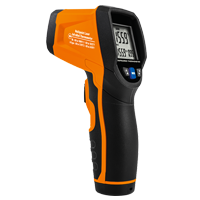 High performance portable thermometer with laser sighting and adjustable emissivity.
Pocket Style
Infrared Thermometer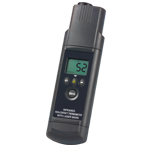 Compact infrared thermometer with auto hold and max/min function.
Infrared
Thermometer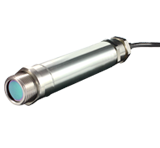 Infrared thermometer with either 2:1, 15:1 or 30:1 optical resolution and a 4 to 20mA output.