COVID-19 UPDATE:
We are open for business as usual and here to assist our customers. Please call on our usual number - 01895 252222, or email
info@tc.co.uk
Other Popular Resistance Thermometers - Pt100 Sensors
Screw on Spring Style Bayonet RTD's (Type 71B)
Related Products
RTD Pt100 Indicator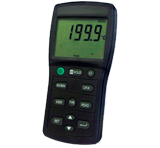 Related Products
Miniature Socket - Three Pin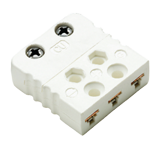 Related Products
Standard Socket - Three Pin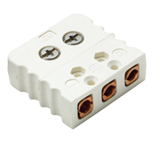 Suitable for plastics machinery and general purpose applications, these bayonet Pt100 sensors are supplied with a 200mm spring on which an industry standard one slot adjustable bayonet cap fitting is screwed onto for fine positioning on site. These assemblies are available in tolerance classes B or A and the sensing tip is incorporated within an 18mm long x 4.7, 6.0 or 8.0mm diameter (specify as d1) tube which the stainless steel braided leads are sealed into. Available as a 3 or 4-wire configuration.