COVID-19 UPDATE:
We are open for business as usual and here to assist our customers. Please call on our usual number - 01895 252222, or email
info@tc.co.uk
Autoclave Drain Thermocouple (Type 9B)
General Purpose Thermocouples
Related Products
Feedthroughs for single elements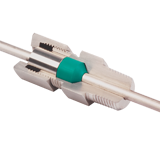 Related Products
Standard Plug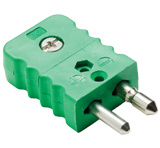 Related Products
Standard Socket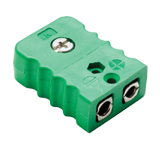 Related Products
Miniature Plug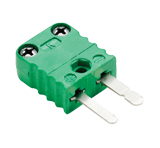 Related Products
Miniature Socket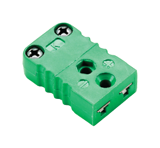 Designed specifically for autoclave drain applications, these thermocouple sensors incorporate similar manufacturing techniques to the load sensor which results in a very reliable sensor being produced.

Available in thermocouple types T or K, they can be supplied as simplex or duplex assemblies and comprise of a stainless steel sensor tip with a length of flying leads that are oversheathed with silicone rubber.