COVID-19 UPDATE:
We are open for business as usual and here to assist our customers. Please call on our usual number - 01895 252222, or email
info@tc.co.uk
High Temperature Magnet Thermocouple (Type 31)
General Purpose Thermocouples
Related Products
Multi Thermocouple Indicator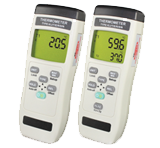 Related Products
Hand Held 4 Channel Datalogger with Bluetooth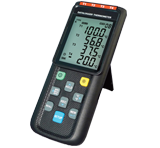 Related Products
Standard Socket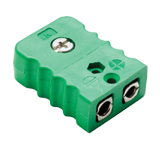 Related Products
Miniature Socket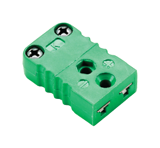 This versatile magnetic thermocouple is suitable for high temperature measurements on ferrous surfaces up to a maximum of 300°C. The sensor is supplied with stainless steel braided fibreglass insulated cable. Available in thermocouple types K, T, J, N or E as standard and has an operating temperature range of -10ºC to +300ºC. Magnet Dimensions: 29mm dia. X 8.5mm thick.