COVID-19 UPDATE:
We are open for business as usual and here to assist our customers. Please call on our usual number - 01895 252222, or email
info@tc.co.uk
Ceramic Insulated Thermocouple (Type 2)
General Purpose Thermocouples
Related Products
Miniature Socket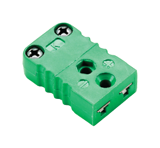 Related Products
Standard Socket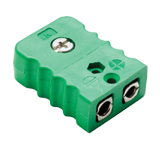 Related Products
Heavy Duty Industrial Metal Sheathed Thermocouples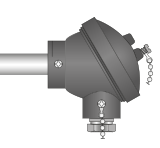 Related Products
High Temperature Ceramic Sheathed Thermocouples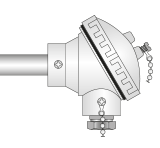 These ceramic insulated thermocouples are suitable for general use and as replacement elements for industrial and high temperature assemblies similar to our Types 13 and 14 (as inserts). Type 2 sensors are available for thermocouple types K, T, J, N and E with insulators in Aluminous Porcelain and for types R, S and B with insulators in Recrystallised Alumina. The length of insulators is 25mm, 50mm or 100mm depending on the application and availability. Insulators with 4 bores are available for duplex applications, please contact us for further details.