COVID-19 UPDATE:
We are open for business as usual and here to assist our customers. Please call on our usual number - 01895 252222, or email
info@tc.co.uk
Adjustable Ring Thermocouple - 90º to pipe (Type 7A)
General Purpose Thermocouples
Related Products
Multi Thermocouple Indicator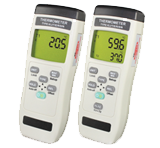 Related Products
Hand Held 4 Channel Datalogger with Bluetooth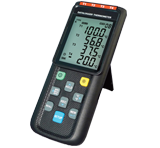 Related Products
Miniature Socket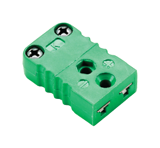 Related Products
Standard Socket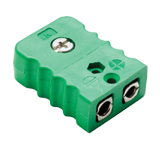 These adjustable ring sensors are for pipe temperature measurement up to 600°C. Available in thermocouple types K, T, J, N and E. Type 7A Ring thermocouples are made with a mineral insulated thermocouple and can be supplied with insulated or grounded junctions. Normally supplied with stainless steel conduit over PFA extension leads, although other lead options are available. Ring 90º to pipe.